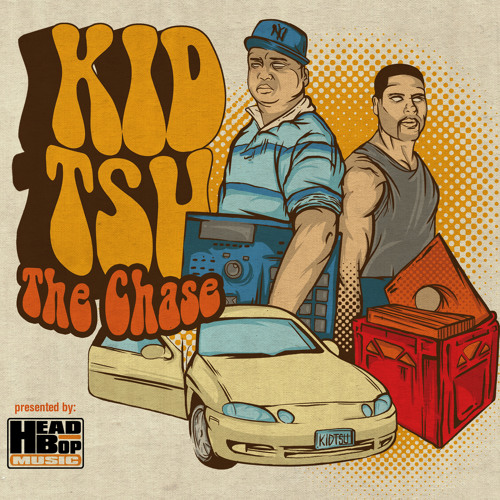 Let's wrap up 2013 with some cool tracks.
Da Legendary Masta Ace has this new track with the Kid Tsu. "TwoThousand40", we bout 26 years from there now. This song is an interesting story with a lil twist at the end that you'll catch if you're familiar with Ace's work. I wanna say more, but that'll spoil it. Just listen:
MENT Nelson of the almighty OXYxMORON crew croons some soulful tunes that he didn't wanna show us at first. Not rap per se, but still great to listen to. MENT is really advancing at his singing ability since I first heard him back in '12. I'm very impressed with this group.
Inko follows up his Supreme Being joint with this collab with another young rapper. I suppose him and Sophisticated are building an alliance, but you never know. Always fun to listen to dudes kick rhymes over some jazz.
Every rapper has to address his haters and fake friends. LS/Meechy Darko of the Flatbush Zombies does so with his usual raspy delivery and brain-boggling flow. Like you rarely hear someone go ham with their cadences like this.
Read the Flatbush Zombies – BetterOffDead Review