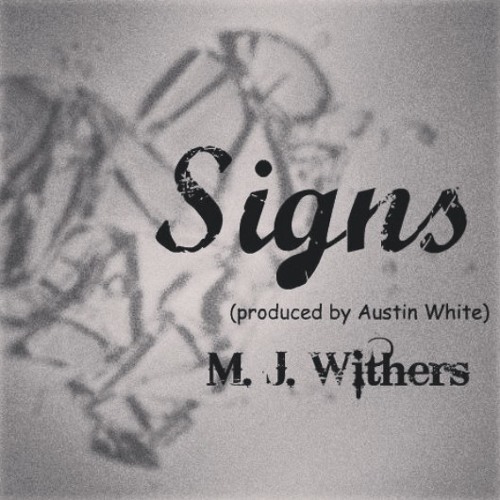 First things first, brand new MJ Withers. Withers raps about his interpersonal relations with a significant other on this dreamy track. Definitely check out his other content if you're unfamiliar though, his catalog is too hard to sleep on.
Marley San gets busy with some smooth thuggery laid over some H-town sampling tunes. Joint just possesses your head, you can't even control the nods.
BMB. and Goldlink collide for this vibrant record. The result is fireworks. This instrumental's energy and excitement is easily matched with the incredible melodic flow and wild delivery of Goldlink. Yeah.