Now that that wave of mainstream retail albums have pretty much ran their course, there isn't really much left in the year to look forward to. If you find yourself aware of some upcoming projects from big artists, but still uninterested, then boy do I have some news for you. These past couple of weeks I've been antsy as hell due to some exclusive information I've received. I'm just gonna let ya'll know what I can for now. 3 projects. Be ready. Be on the lookout. LISTEN TO THESE. You do not want to miss out on this music, I'm telling you in advance.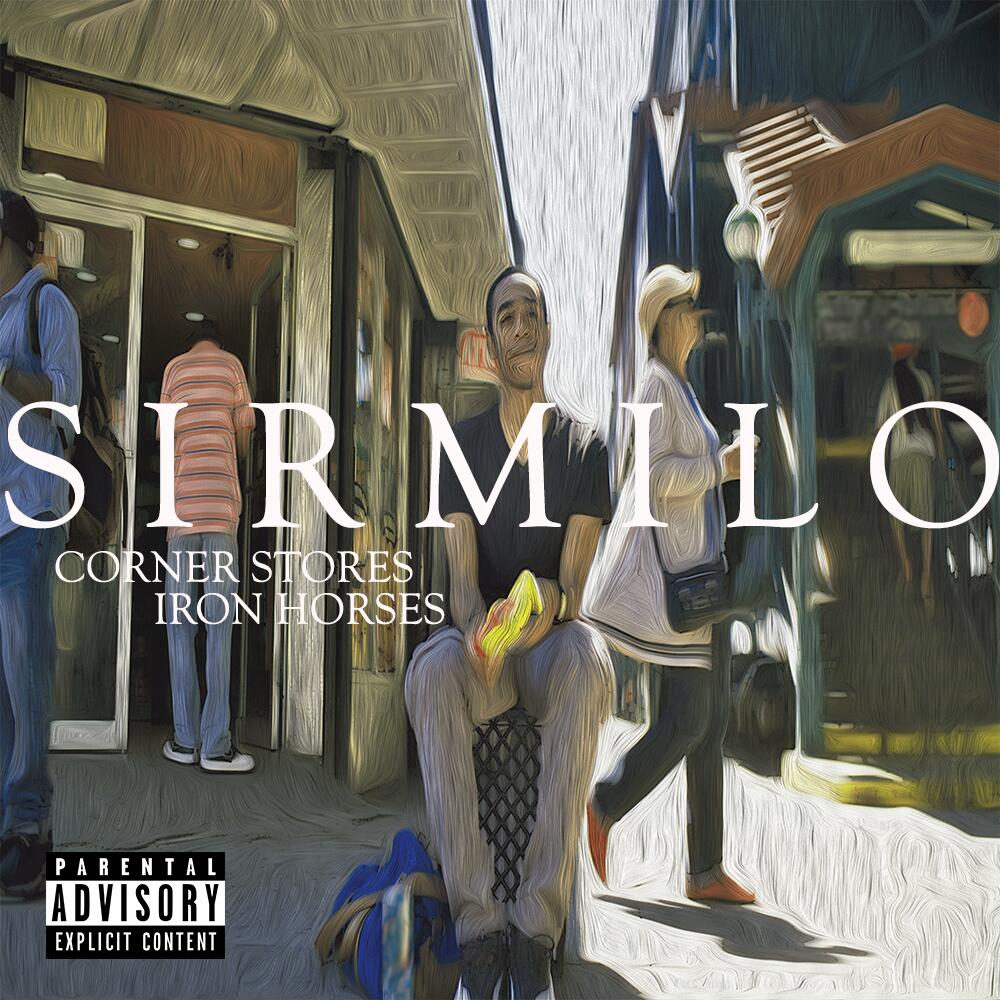 First of all Sir Milo is coming out with a project called Corner Stores and Iron Horses. He's released a music video that I linked on his name and another single that's sweet as hell called "Consequences".
If you didn't get it from those two songs, dude is nice as hell and I have high expectations for his project. His style and flow is so unique. Dude's songs are just so catchy and rhythmical while also being complete. If you not feeling this, you ain't touchin it right. Pause tho. August 20th.
Anyway, as if that wasn't enough, Pedro from the South Carolina group, OXYxMORON reinvents himself under the alias Omar Bunyan. He's slated to release Sail Fast Live Slow on August 7th, and no lie, I've been wanting to hear this joint for a minute. Omar really stood out on "The Woods" mixtape, and seems to have even improved beyond that. Plus, we're not hearing much from the South and never really heard much from South Carolina, so in a way this can be part of a huge evolution in that region for hip-hop. Listen and you'll know:
Last, but not least, at least for the MAIN stuff I'm looking out for… FYVE by Rickee Stylez. Dude is on his debut swag and he's already a ridiculous technician, nice with the wordplay and is versatile as hell. There's a reason why he got "Stylez" in his name. Not to mention he can just destroy a track with reckless abandon.
Trust it gets even better from there too. This joint is expected to drop in August too, but don't quote me on that.
August is the rap month for 2013 though, you CAN quote me on that.